Flying Ring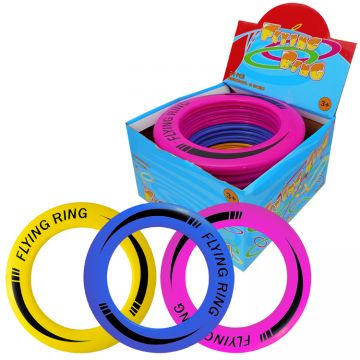 Prices shown are per individual item. Quantities shown are the minimum quantity per item.
Case/Bulk prices are available on most items. Please ask your representative for details or ring sales on: 01539 729900.
Please note that all prices were correct at the time of being published on this website but may change from time to time so please confirm prices with our sales team before placing an order. Product packing is subject to change at any time by the manufacturer. Product pictures are not to scale.